Minlacowie and Wingfield Droughtmaster Studs
Established in 1967 as Stud no's 47 and 49.
WELCOME TO
Minlacowie and Wingfield Sires
Two very exciting new Sires join the Team at Spann Family Minlacowie & Wingfield Droughtmasters Minlacowie Xartee (Retained Sire) and Muan Virat our $55,000 latest purchase.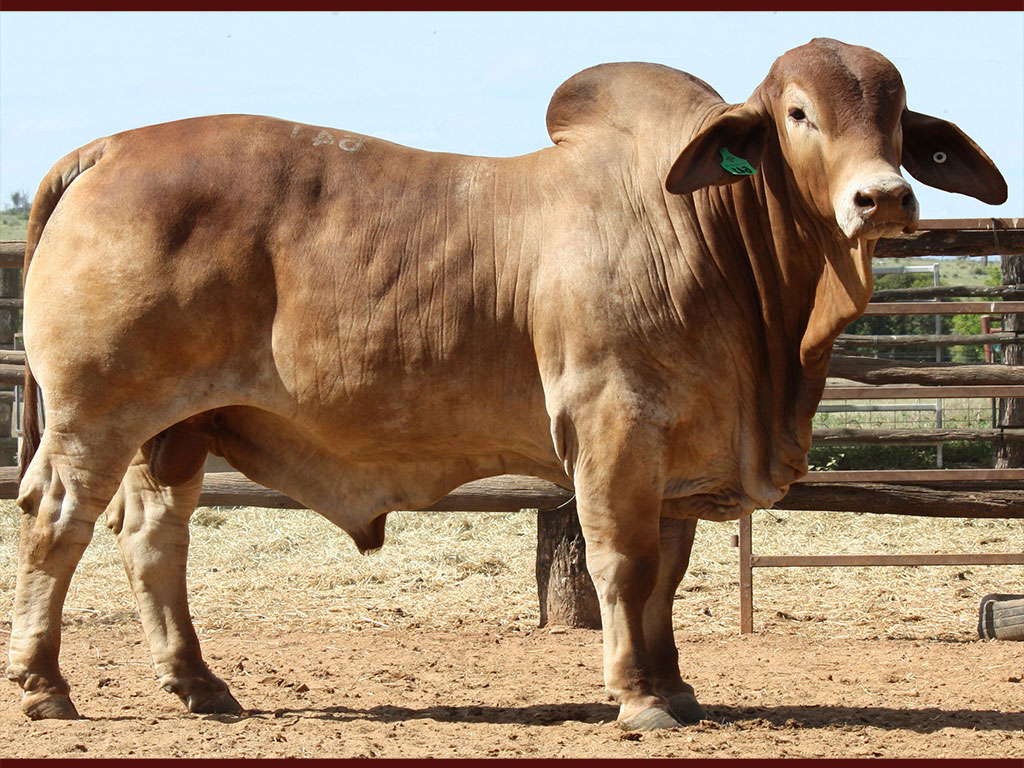 MT CALLAN NIMROD 22/13 (PS)
Sire:
MT CALLAN HOT SHOT 83/07 (PS)
Dam:
MT CALLAN 69/07 (PS)
Mt Callan Nimrod is an approved D1 Sire and his son's have sold to $55,000 in 2018. The top priced Bull of the sale selling to Wajatryn Droughtmasters.